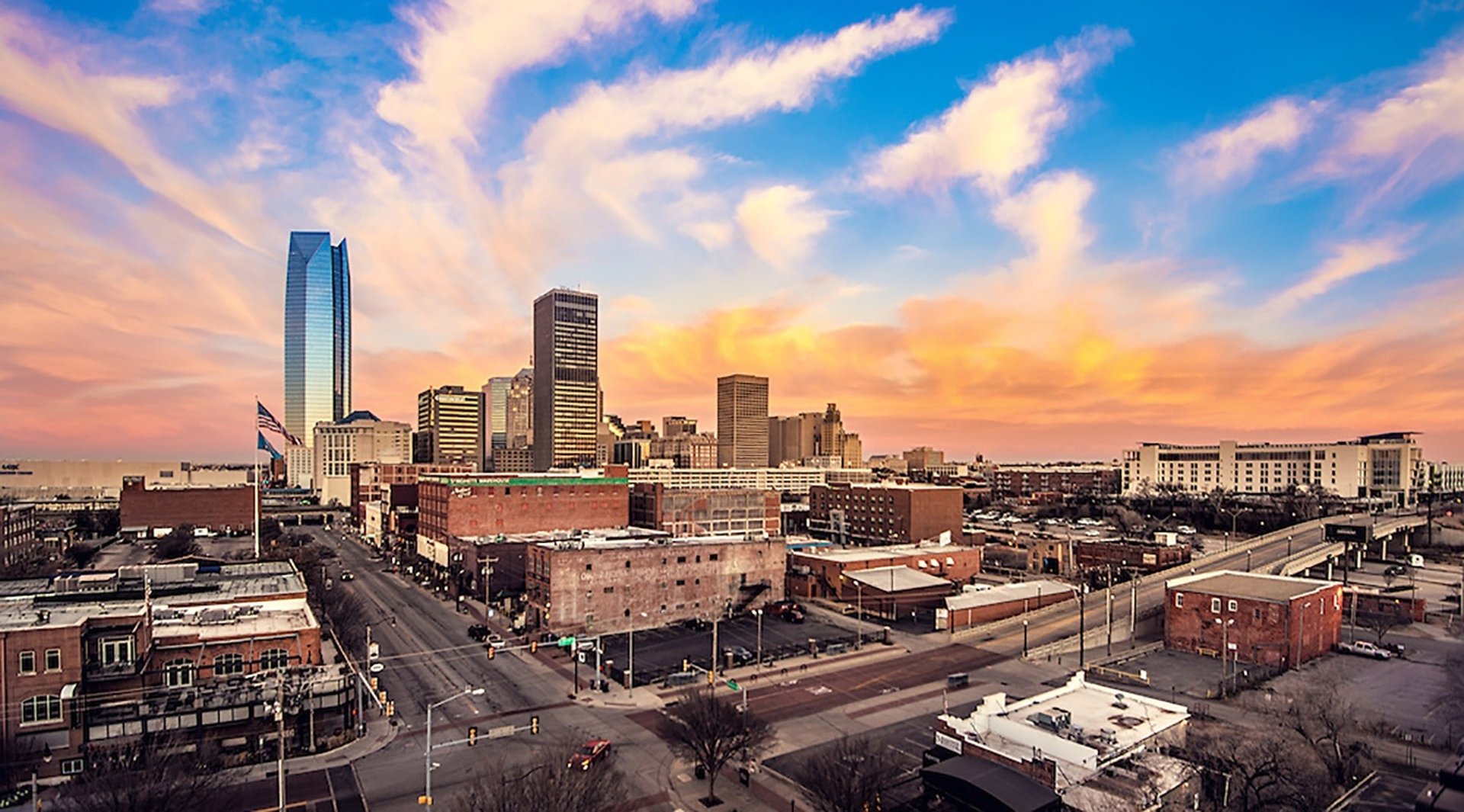 Mortgage Appraisal Service
Mortgage Appraisal Service is a residential real estate appraisal company located in Edmond, OK. The company is owned and operated by William Taylor McGarry and Tiffeney Goodpasture. We are Certified Residential Appraisers and are both FHA approved.
We offer a variety of residential valuation services on a variety of property types. Our coverage area is the Central Oklahoma real estate market that spans multiple counties. Please contact us for more information.
Appraisals for Banks, Mortgage Companies, and AMC's.
Pre-listing Appraisals & square footage measures for Realtors
Private Appraisals for Individuals, Attorneys, and Estates.